Subscribe to our channel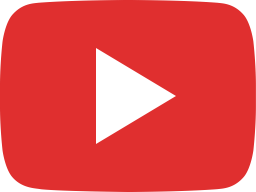 WIDOW'S CONNECT INTERNATIONAL SUMMIT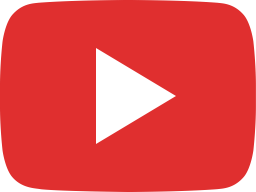 EAC Chiefs of Defence Forces meet for initial modalities on establishment of Regional Forces in DRC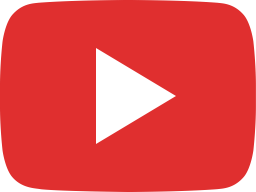 Command and Staff College Graduation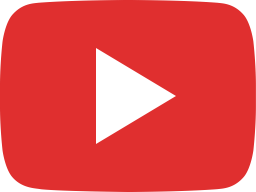 The making of Uhuru Gardens National Monument & Museum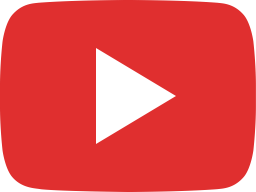 Inside Blue Helmets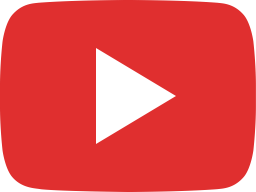 We cannot say thank you enough to peacekeepers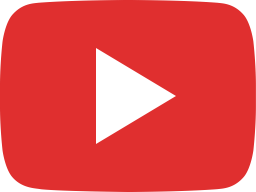 To all peacekeepers we say thank you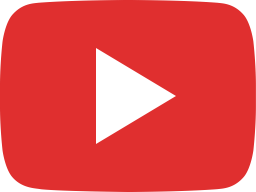 On this International Day of UN peacekeepers we appreciate all peacekeepers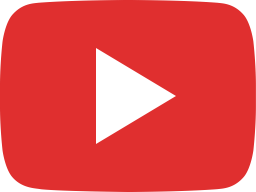 Thank you to all peacekeepers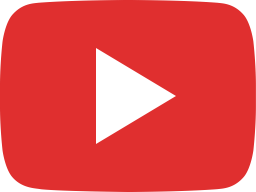 Invaluable lessons learnt in peace keeping missions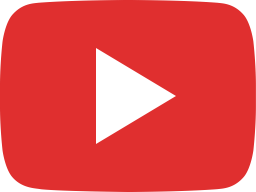 How Kenya gets involved in Peace Keeping Missions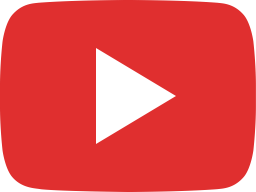 Museum Airshow Festival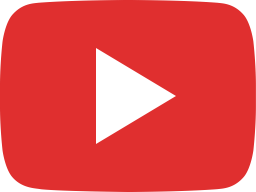 The importance of training peacekeepers on multi-dimentional approach to Peace Support Operations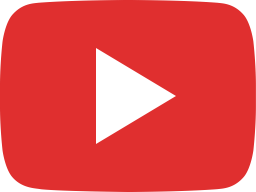 Regional peace influences our National Peace. #Peace.People.Progress.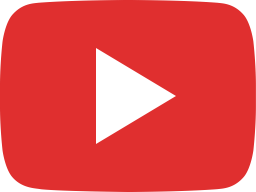 The International Day of UN peacekeepers will be observed on 29th May 2022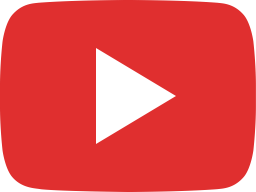 KDF to hold free Air Show on Saturday 28th May 2022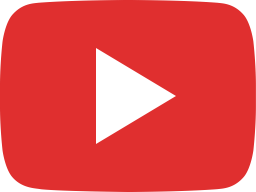 Lecture to Senior Command and Staff College in Kimaka, Uganda by General Robert Kibochi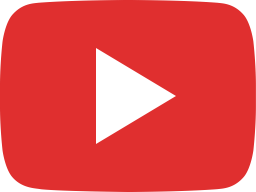 International Nurses Day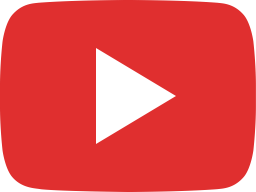 KDF YAPIGA JEKI ELIMU GARISSA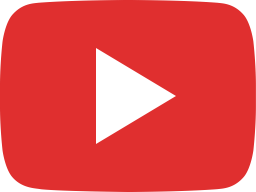 A REFLECTION ON GOOD FRIDAY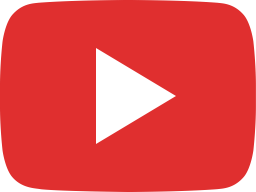 Chief of the Defence Forces General Robert Kibochi interacts with KDF top KCPE students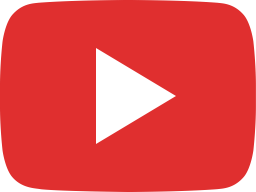 KDF receives vehicles and military equipment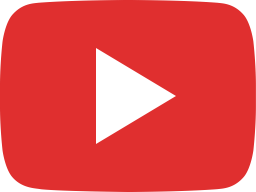 28 Surgeries, 7 years later, Garissa University Attack survivor(Anastacia) recounts KDF's good deeds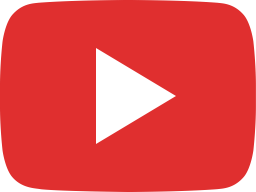 Chief of the Defence Forces, Gen Robert Kibochi commissions MWAK & DEFCO MALL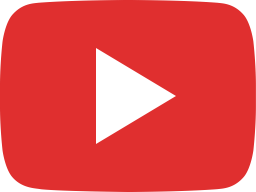 US AFRICOM honours KDF for heroic deeds during the January 2020 Al Shabaab attack at Manda Bay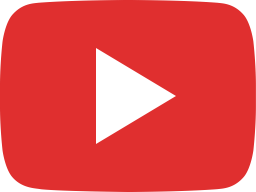 International Women's Day 2022 #BreakTheBias #IWD2022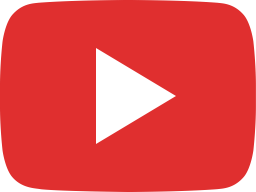 Gen Robert Kibochi receives Pakistan Chairman of the Joint Chiefs of Staff Committee Gen Nadeem Raza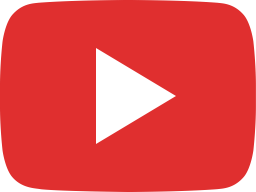 DESACCO delegates attend empowerment training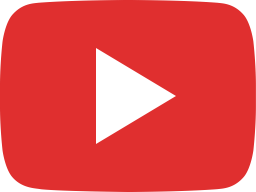 East Africa Standby Force holds Final Planning Conference for upcoming Command Post Exercise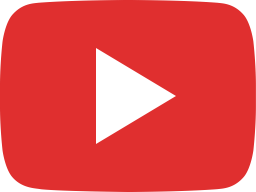 Military Wives Association of Kenya hosts Naval Officers Wives Association of Nigeria in Nairobi.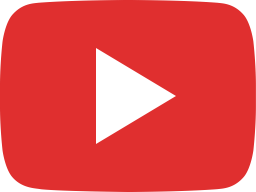 Biogas – Integrated Waste Management System launch at the Defence Head Quarters in Nairobi, Kenya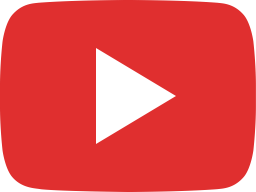 KENYA DEFENCE FORCES – CADET TRAINING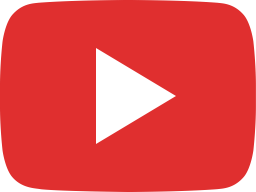 Kenya Shipyards Limited – Mombasa Shipyard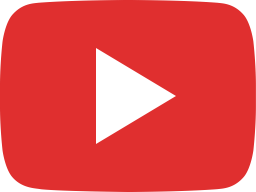 Consecration, Presentation and Trooping of the Colours by 19 Battalion, The Kenya Rifles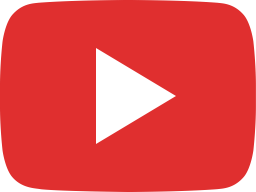 LAUNCH OF KDF STRATEGIC COMMUNICATIONS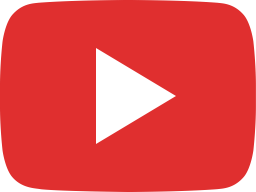 OPERATION LINDA NCHI – A DECADE LATER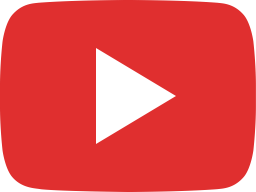 Presentation of Presidential and Regimental Colours to Kenya Navy Base (KNB) Manda Bay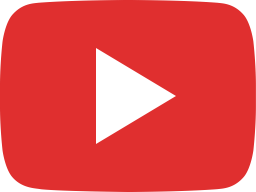 Meet the Kenya Air Force Sergeant Major WO 1 Dennis N Taleng'o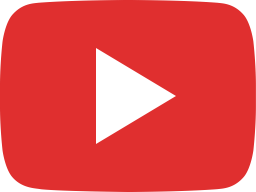 KENYA AIR FORCE REQUIEM MASS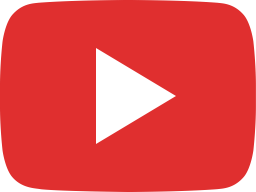 Presentation of Flag to KEN QRF 01 COY