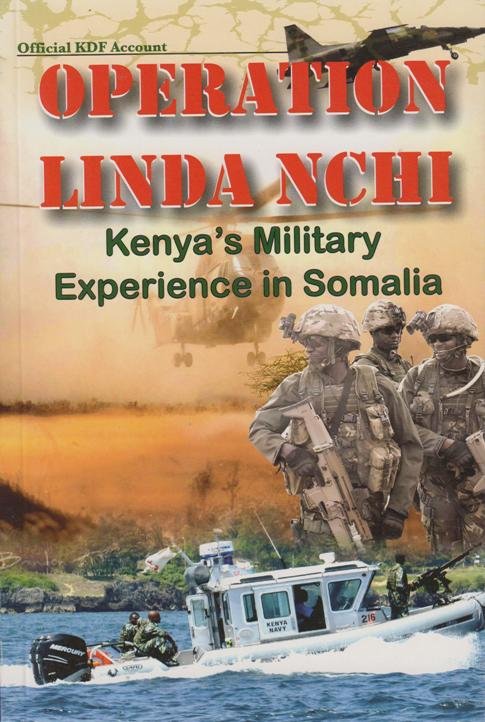 Operation Linda Nchi
KES 1,500
Operation Linda Nchi is a book that takes the reader in a step-by-step way through the just war in which KDF rescued Somalia from the yoke of Al Shabaab rulership. It lucidly captures the rationale, the preparation and successful execution of Operation Linda Nchi.
The book is a gem that details KDF's professionalism in overrunning Al Shabaab thereby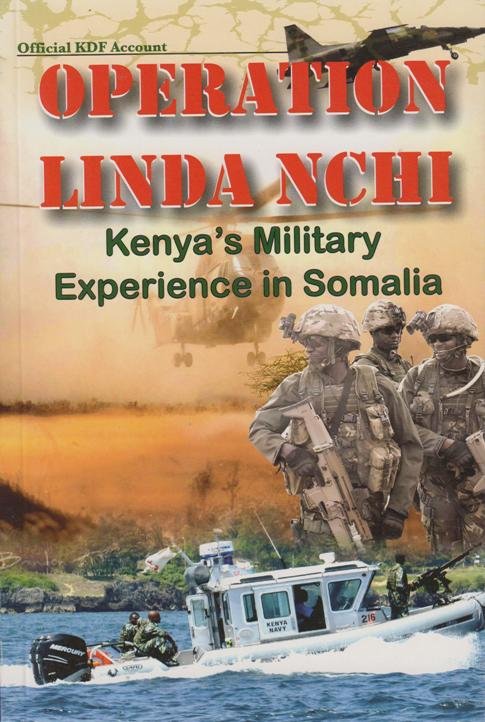 dealing a heavy blow to terrorism as the epitome of evil in the Horn of Africa and the East African region as a whole. It provides a window through which the world can examine Kenya's contribution in stabilizing Somalia and safeguarding her security and sovereignty, which had been for decades under threat from the militia.
It is an exciting book that can be used as a manual in military training and as a source of knowledge on how to deal with an outfit that exhibits both asymmetrical and conventional tendencies in warfare. "We pay tribute to those who paid the ultimate price, suffered injuries and those who continue to serve in different capacities against our enemy. Above all, we remain united with those currently in Somalia, the Sudan and elsewhere in search of peace and security. We recognize and appreciate the crucial roles our families play and continue to play in stabilizing our warriors.
On behalf of all of us, I wholeheartedly thank our President and Commander-in-Chief for his untiring and timely guidance and wise counsel at a time when it was most needed. I thank the Government of Kenya, the Parliament, the people of Kenya from all walks of life and in particular religious leaders and the media for their continued support of our gallant sons and daughters. You supported us against all odds including the initial skepticism on our capacity to defend our country.
The proceeds of this book will be dedicated to the retirement welfare of KDF personnel through the Defence Forces Medical Insurance Scheme (DEFMIS) and Defence Forces Comrades Association (DEFOCA).
Available at the following bookshops: Textbook Center, Book Stop, Prestige