NDC's responsibility is to develop and improve the intellectual capacity of senior military and government officials on broader dimension of national security issues in order to think globally and act nationally.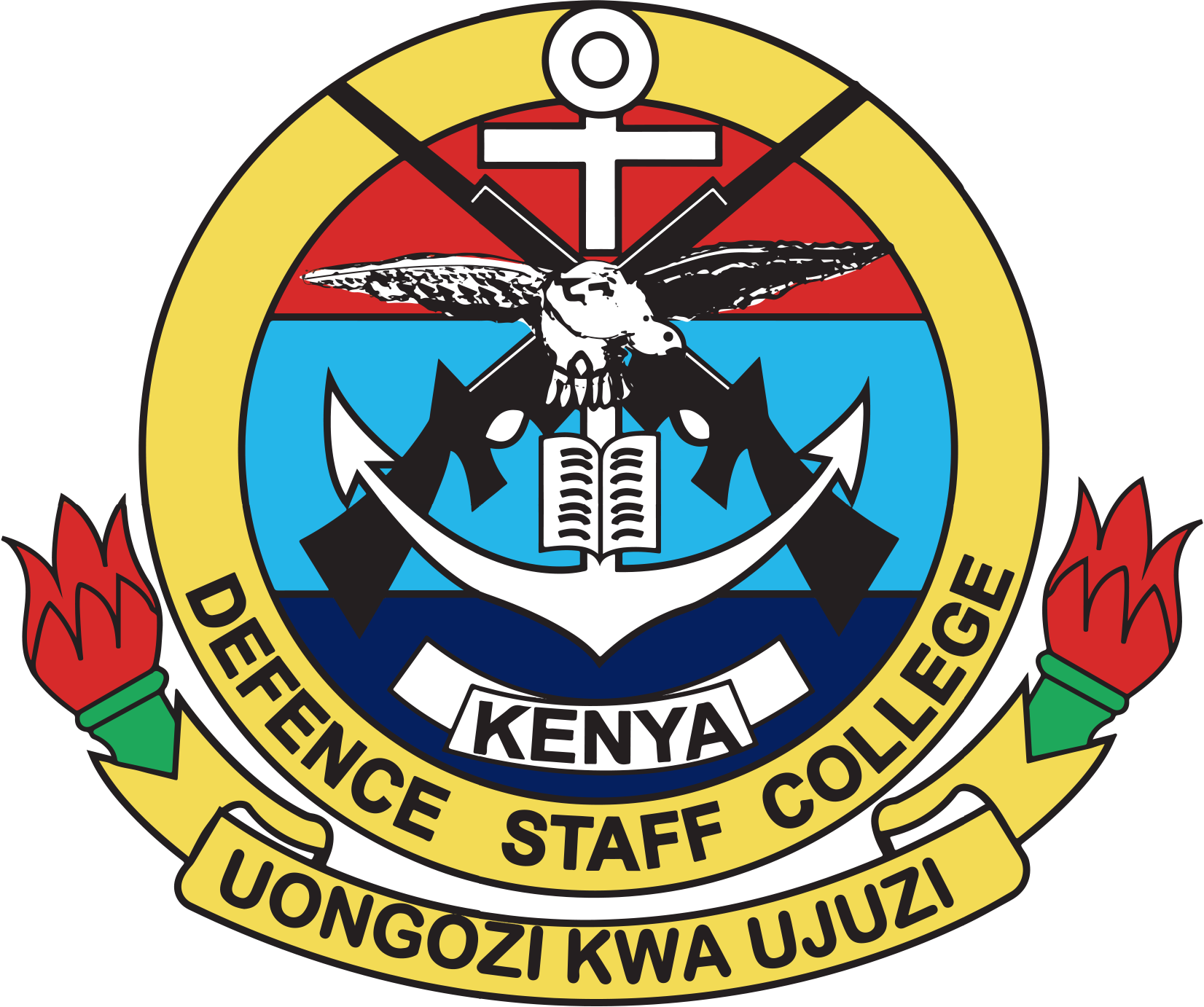 Defence Staff College (DSC) is a tri-service College whose mission is "To prepare selected officers for the assumption of increasing responsibility in Command and Staff.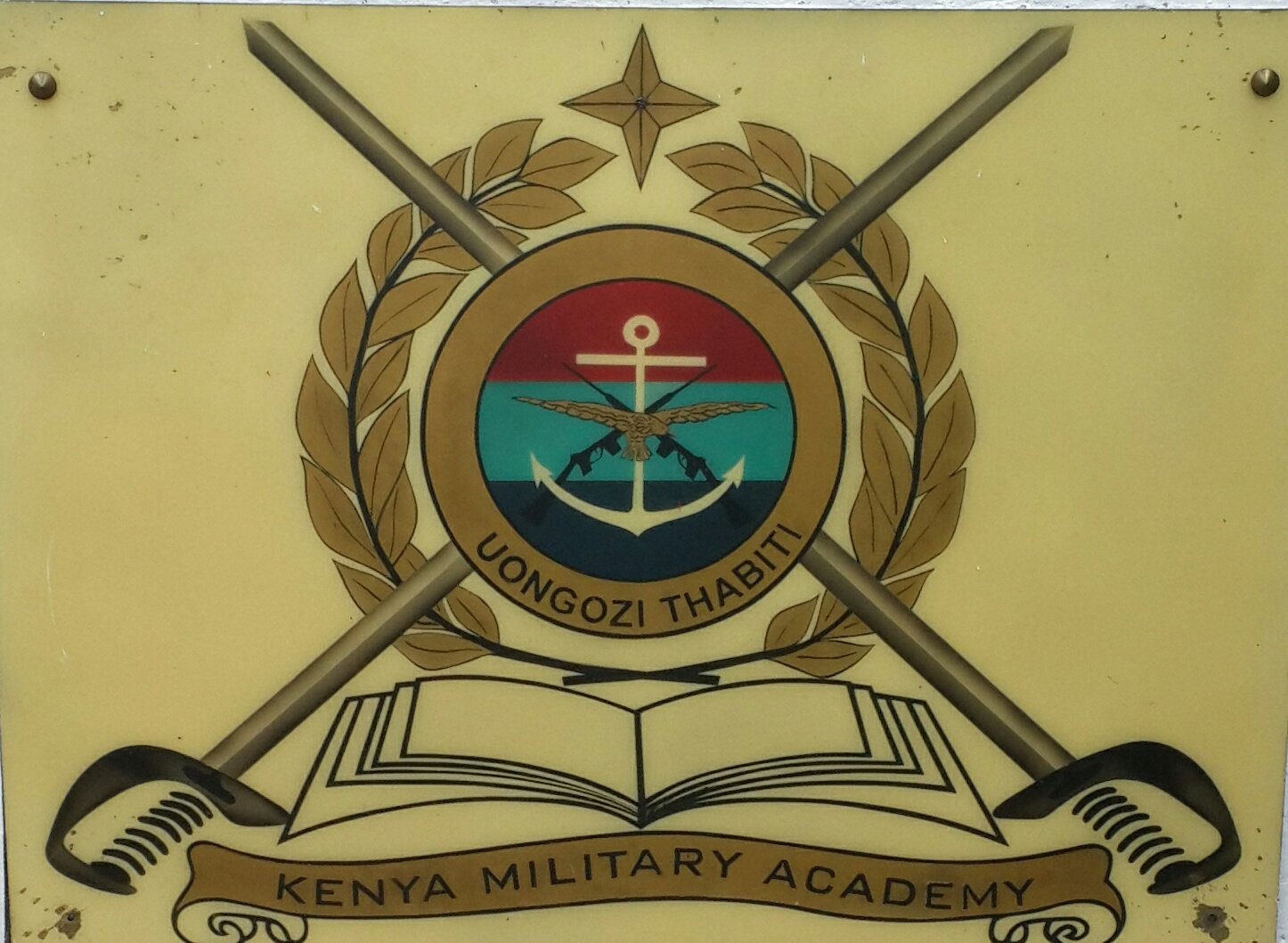 The mission of KMA is to prepare Cadets for leadership and command by providing foundational officer training, education and inspiration to attain professional military excellence.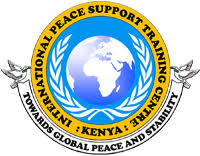 IPSTC mission is to conduct training, education and research, informing military, police and civilian personnel in all aspects of peace support operations in order to improve the effectiveness of the response to complex emergencies.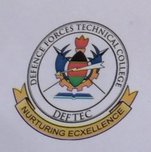 DEFTEC  mission is to train Technical and Information Technology manpower and to Conduct Research and Development for the Kenya Defence Forces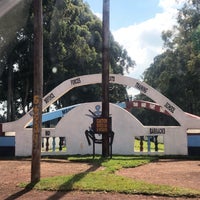 The units of the Kenya Army Infantry are the principal fighting arms of the Kenya Army.
The primary mission of the Infantry formations is to fight and win land battles within area of operational responsibilities in the defence of the nation against land – based aggression, while the secondary mission is the provision of aid and support to civil authorities in the maintenance of order.
The Kenya School of Infantry (SOI) is located in Isiolo County.