HISTORY AND EVOLUTION OF THE MINISTRY OF DEFENCE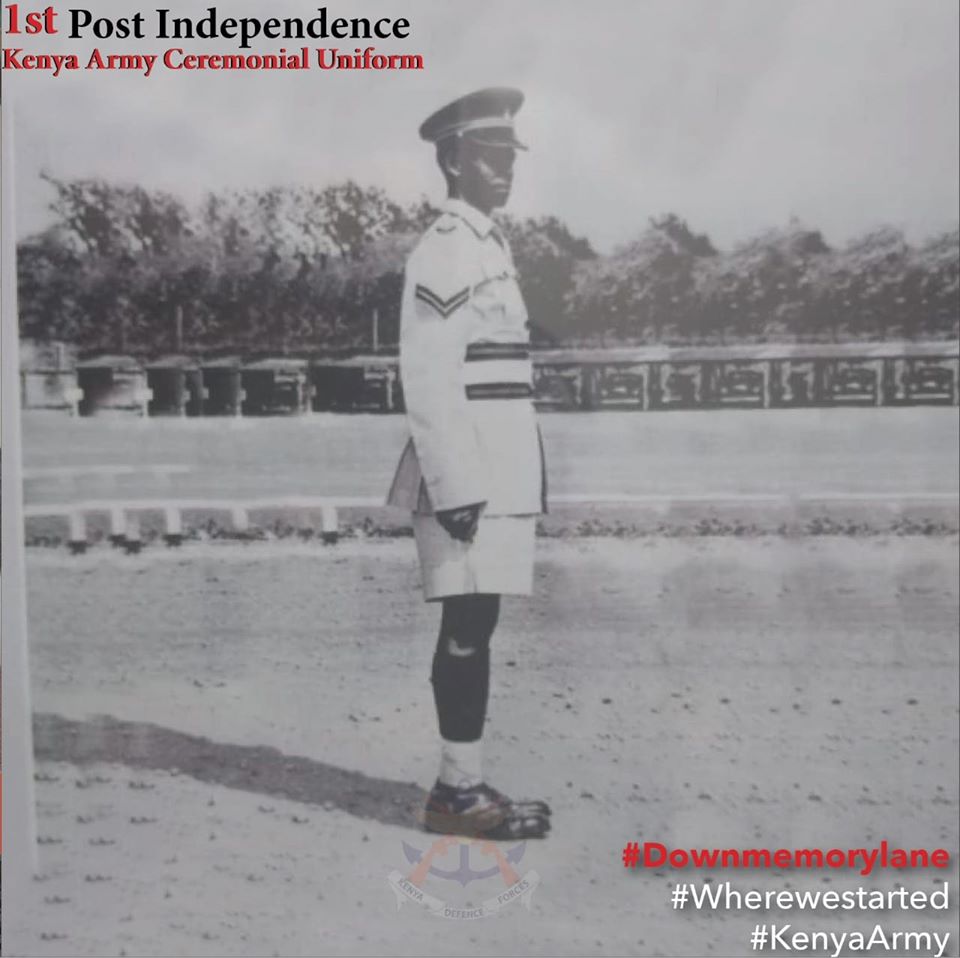 At independence, the Ministry of Defence was referred to as the Ministry of Internal Security and Defence. The Ministry of Internal Security and Defence encompassed the military, police and prison. During this period, there were only 21 civilians spread over the Kenya Army, the Kenya Air Force, the Kenya Navy, the Kenya Police and Prisons.
After independence in 1963, an Act of Parliament (KMF Act-Cap 198), created the Kenya Military Forces and the following year in 1964 Prisons and Police were transferred to the Ministry of Home Affairs. In 1966, the Police Department was further transferred from the Home Affairs docket to the Office of the President.
In 1968 an Act of Parliament repealed Chapter 198 which had created the Kenya Military Forces and replaced it with Chapter 199 of the Laws of Kenya creating the Kenya Armed Forces. Defence remained as the Ministry of Defence until 1980.
The Ministry has changed names since independence through Executive Orders of the President that spells out names of Ministry's. It has been referred to as:
Internal Security and Defence (1963-1978)
The Department of Defence (DoD) (1978-2000)
The Ministry of Provincial Administration and National Security (2003-2005)
The Ministry of State for Defence (2000-2003)

The Ministry Of Defence (2006- current)
Former Presidents of the Republic of Kenya and Commander – in – Chief of the Defence Forces.
Former Ministry of Defence Cabinet Ministers/Secretaries