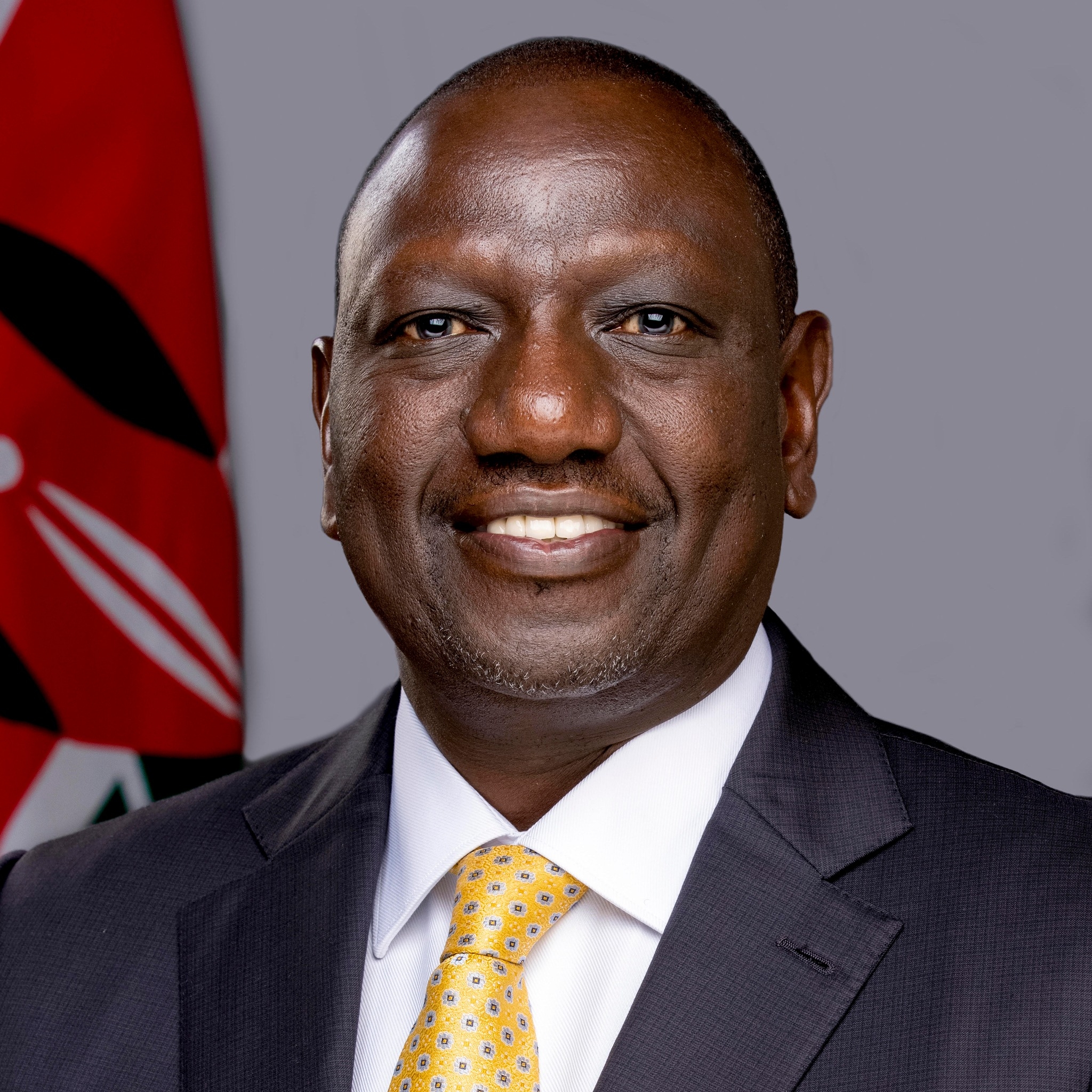 H.E. Dr. WILLIAM SAMOEI RUTO , CGH
PRESIDENT OF THE REPUBLIC OF KENYA AND COMMANDER-IN-CHIEF OF THE KENYA DEFENCE FORCES.
The President is the Commander-in-Chief of the Defence Forces of the Republic of Kenya.
The President assigns names to units of the Defence Forces on recommendation of the Defence Council.
He promotes , appoints and posts officers of the Defence Forces on the recommendation of the Defence council.