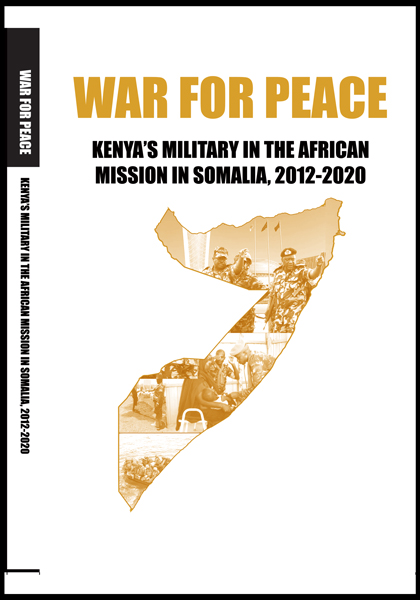 War for Peace: Kenya's Military 2012-2020
KES 1,000
The War for Peace takes the reader through three vacillating phases of the Kenya-Somali relations: the "age of War" marked by the Shifta campaign – that Kenya won; the "age of war and peace" dominated by the search for peace during the Somali Civil War after 1989; and the "age of extremism" when Jihadi Islamism eclipsed secular modernity with the al-Qaeda-affiliated al-Shabaab as its face.
In the battlefields of Somalia, KDF deployed smart power, blending the hard-power of a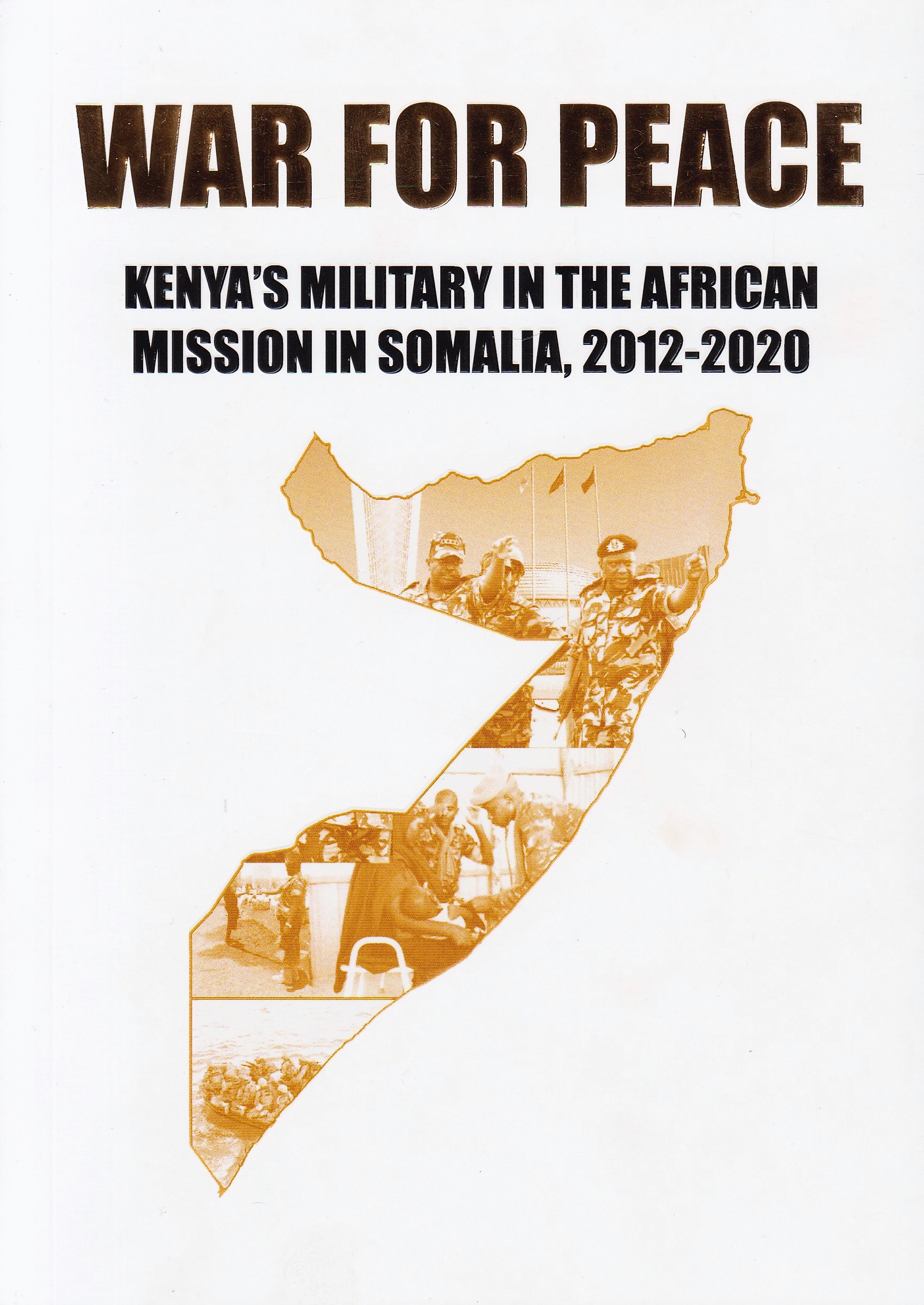 modern disciplined force and the soft-power of the humanitarian-development nexus, to win the hearts and minds of populations, blunt negative nationalism and degrade Al Shabaab's and its asymmetric warfare.
Throughout its campaign, KDF has taken to heart and fed back on lessons from its military setbacks.
However, the 'art of war met the 'art of lies' in the pages of fallacious reports on its role in Somalia. The Kenyan military was ill-prepared and ill-equipped for the "war on truth" as a new counter-norm bedevilling peace support operations in the post-truth era.
War for Peace goes beyond the headlines to present fresh insights on the emerging challenges to peace support operations and Kenya's vision of the post-AMISOM security order in the new geopolitics.
Available at the following bookshops: Textbook Center, Book Stop, Prestige