Commander 8 Brigade, Brigadier David Chesire together with Operation Amani Boni (OAB) Commander Colonel Joel Tanui, visited Kenya Defence Forces (KDF) troops stationed at Baure Forward Operating Base in Lamu County. The visit sought to assess the operational preparedness, welfare and morale of the troops.
The troops are actively engaged in countering and degrading al-Shabaab terror group activities within the vast Boni Forest. The presence of the FOB and KDF soldiers in the area has enabled the peace loving locals to embark on their day today activities, assured that activities by lurking members of the militant group will be dettered. The locals assidiously pursue peace and disapprove the al-Shabaab remnants who disrupt their livelihoods.
In his address to the troops, Brig Chesire expressed his gratitude for their unwavering commitment and sacrifices to serve the nation, in line with KDF mandate of protecting and defending the sovereignty and territorial integrity of the Republic.
"I urge you to continue the same spirit and dedication throughout your tour of duty. The operation has achieved remarkable success, and I cannot thank you enough for that. The KDF command is fully committed to supporting you to execute your duties" the Commander said.
In addition, he implored the troops to continue embracing the multi-agency approach by working in collaboration with other security agencies deployed in the region and the local communities in the fight against terrorism and violent extremism.
OAB has continued to strengthen security within coastal areas of Lamu, Tana River, Garrissa and Kilifi counties and has significantly enhanced the livelihood of residents as well as suppressing al-shabaab activities.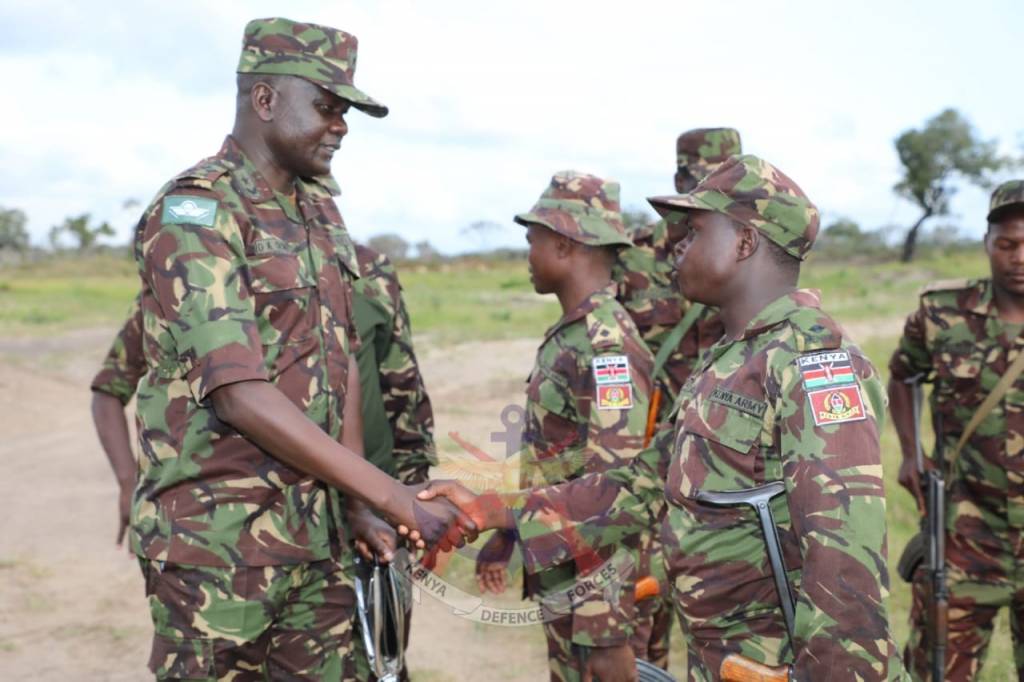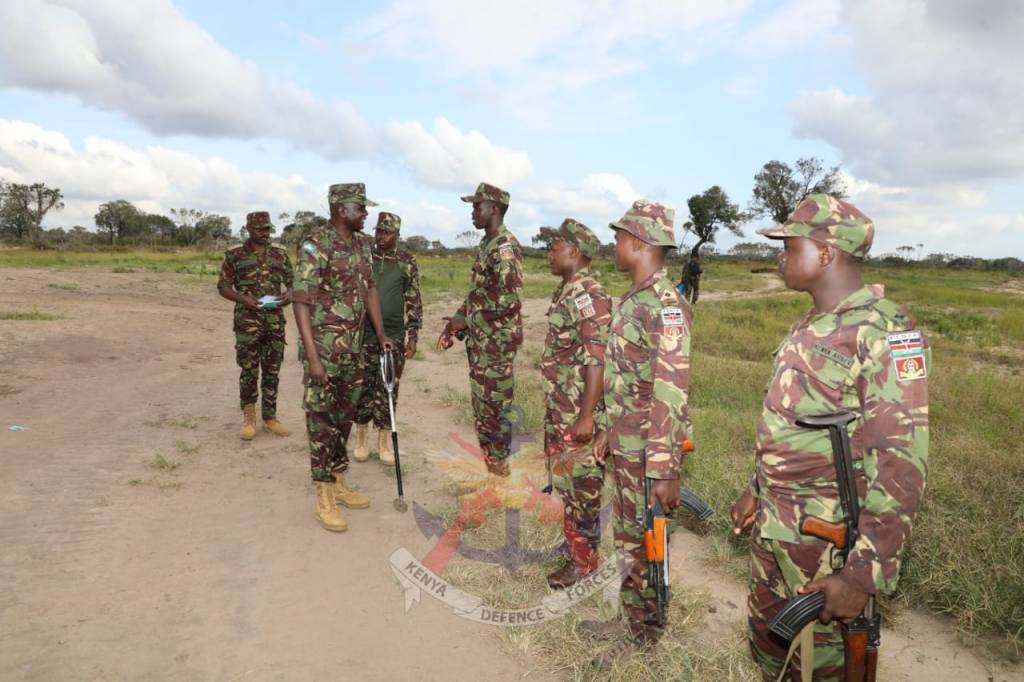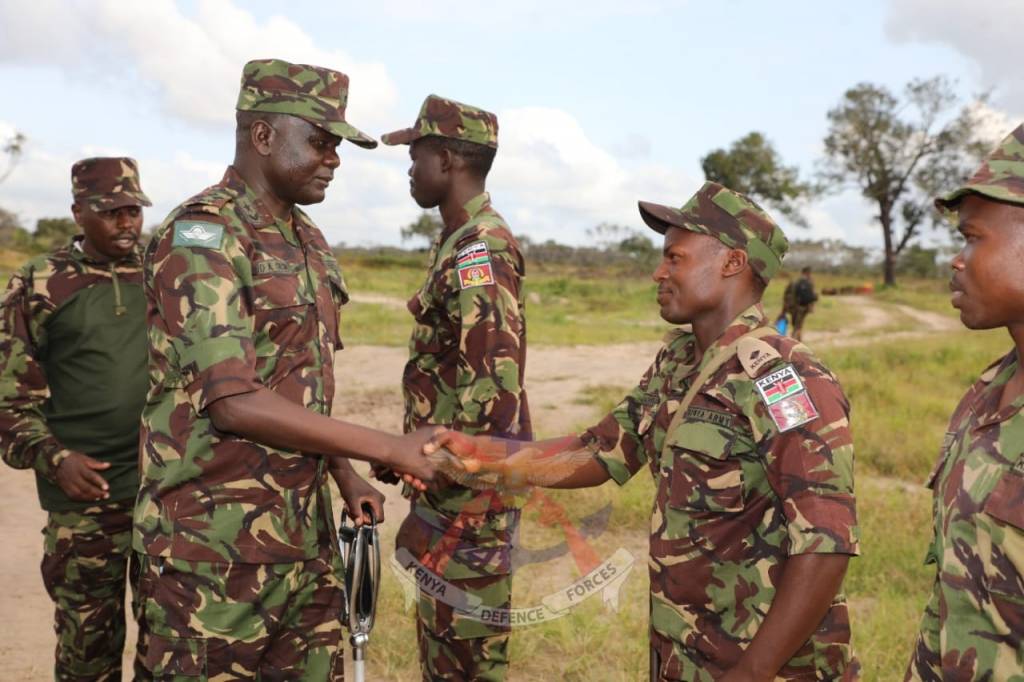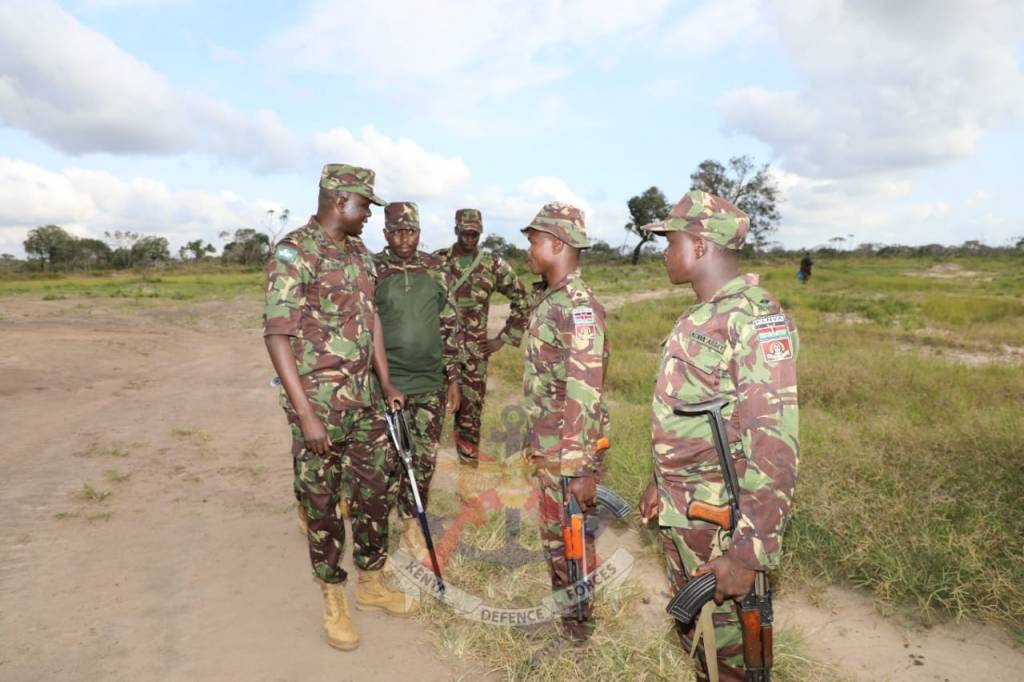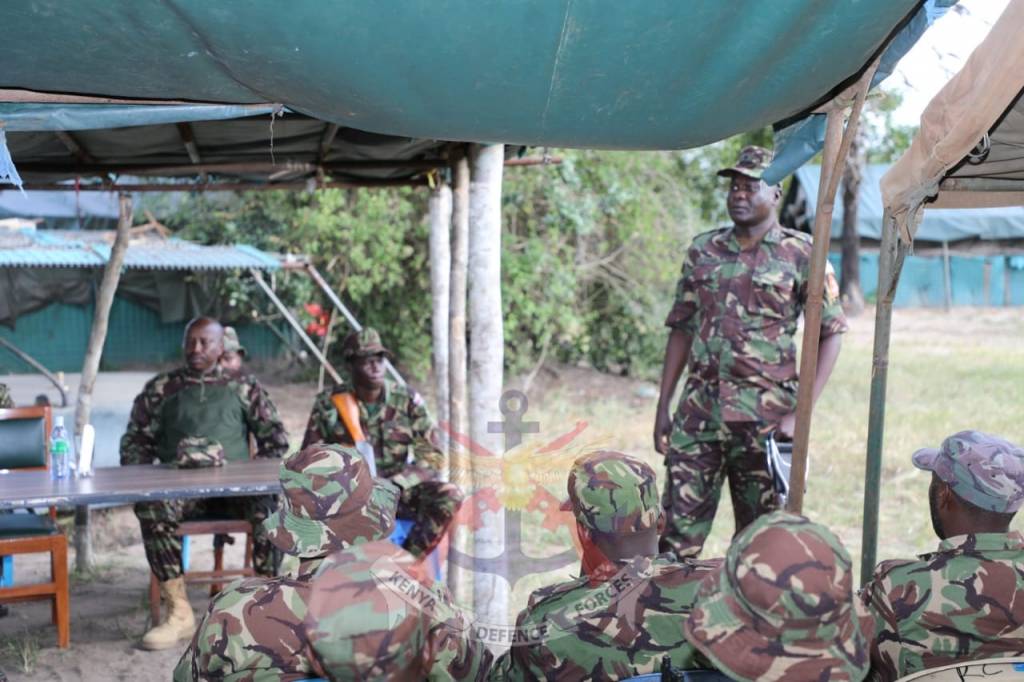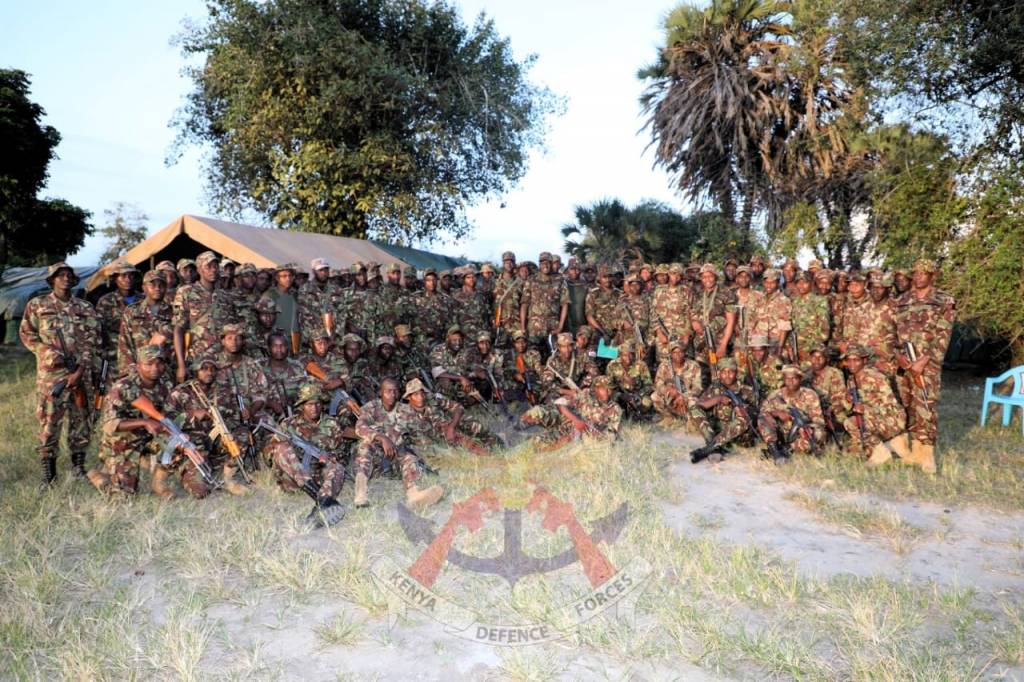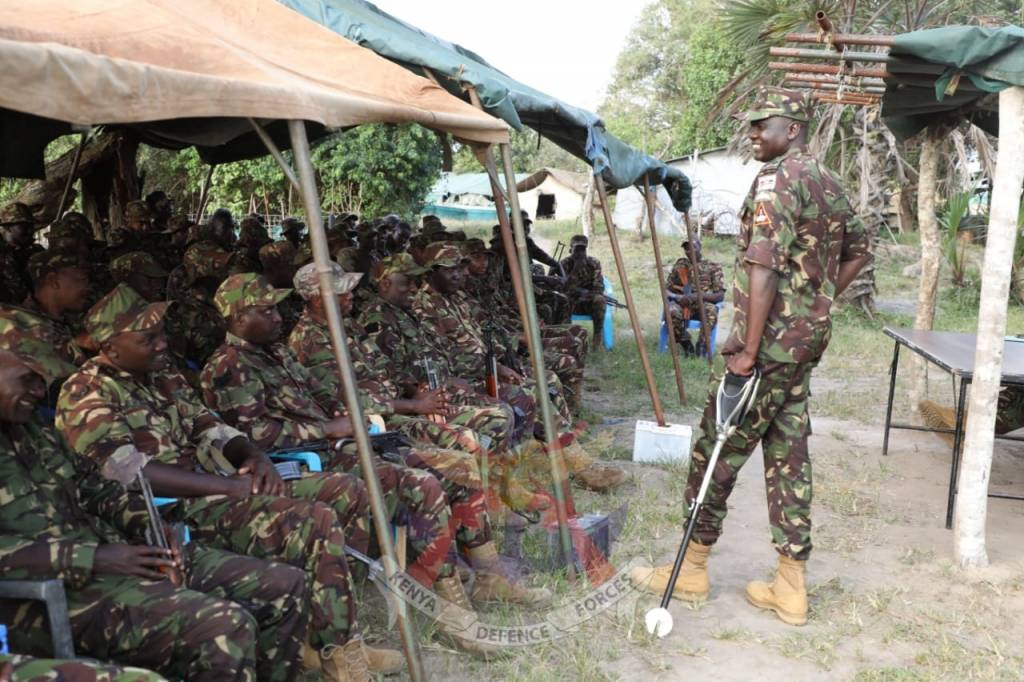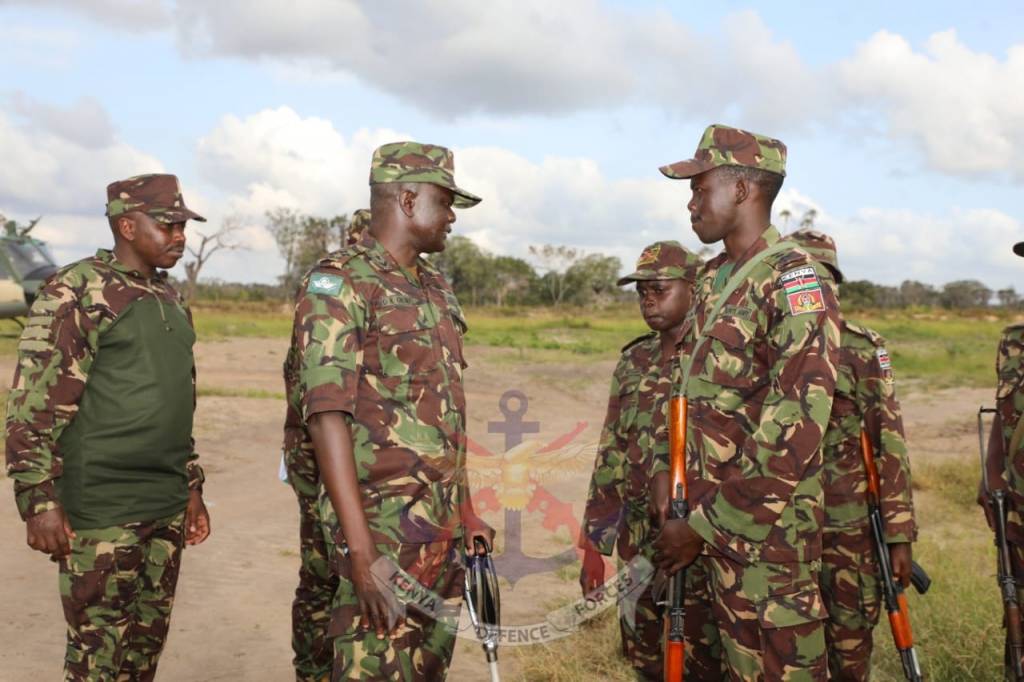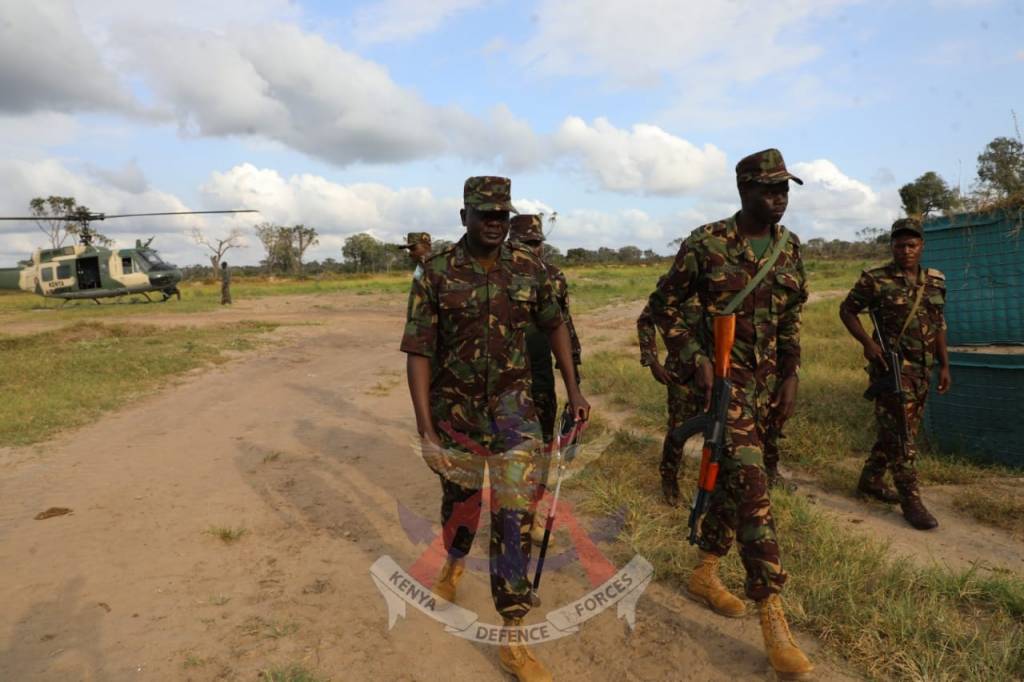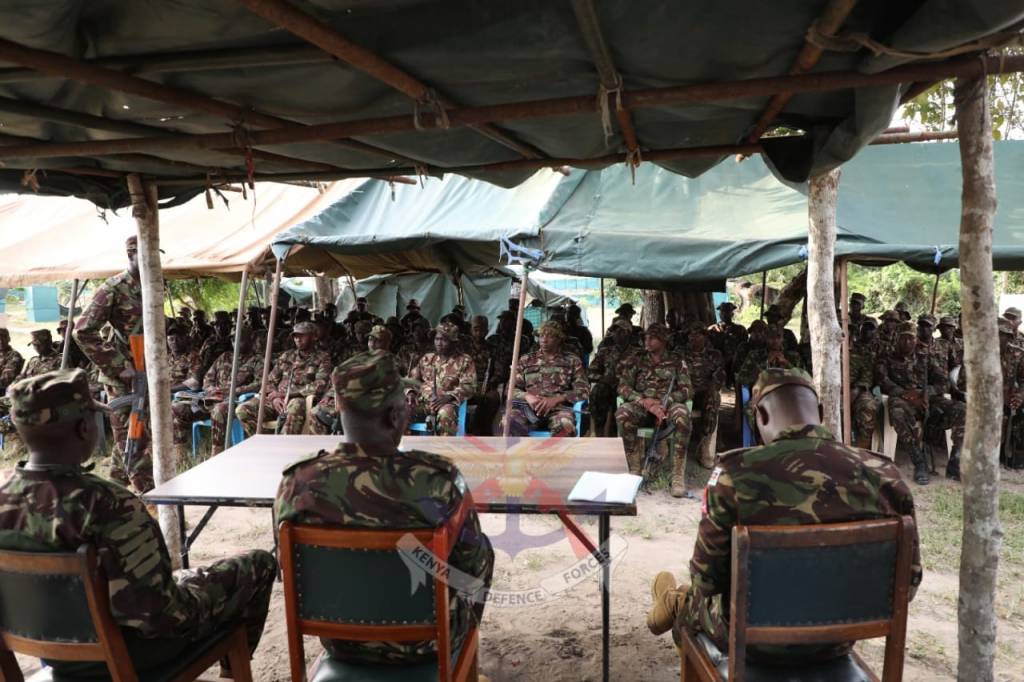 ii