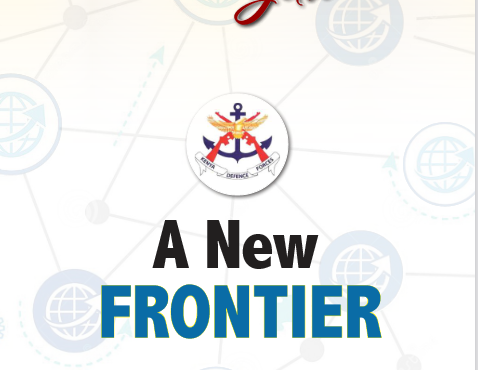 Version
Download

901

File Size

7.53 MB

File Count

1

Create Date

January 19, 2022

Last Updated

January 19, 2022
Majeshi Yetu Volume 21 2021
A New FRONTIER
'A New Frontier' is a reflection of the significant advancements that the Kenya Defence Forces (KDF) has undertaken throughout the year. In a bid to enhance mission readiness, the military has remarkably amplified its operations on
matters National Security as well as socio-economic functions.
This edition not only systematically takes readers through notable 2021 achievements but also gives perspective into KDF future endevours in different facets. The Magazine permeates around the New Frontier of the Kenya Defence Forces as a Premiere Force in line with the vision of Chief of the Defence Forces of Sharpening the Arrowhead for Mission Readiness.