HON. EUGENE LUDOVIC WAMALWA, EGH
CABINET SECRETARY, MINISTRY OF DEFENCE
Eugene Ludovic Wamalwa is the Cabinet Secretary (CS) Ministry of Defence of the Republic of Kenya following his appointment by H.E the President Uhuru Kenyatta on 29th September, 2021.
Before this appointment, Hon. Eugene Wamalwa was the CS for Devolution, Arid and Semi-Arid Lands a position he held from March 2018 to September 2021. Previously, he was the CS Ministry of Water and Irrigation from June 2015 to February 2018.
At the Defence, the CS is responsible for policy formulation and implementation. He also offers strategic direction that aims to support the Ministry to effectively operationalize its mandate by formulating, presenting and articulating Cabinet memoranda, sessional papers, and other policy issues emanating from the Ministry.
The Cabinet Secretary is the principal advisor to the President on matters relating to defence policies and the focal linkage to the National Assembly and the Senate, or any other fora as appropriate, providing regular report and responses on Ministry matters. He is the chairperson of the Defence Council, the highest organ that manages defence affairs. In addition to this, he is the Chair of the Eastern Africa Standby Force (EASF).
Between 2012 and 2013, he served as the Minister for Justice, National Cohesion and Constitutional Affairs where he immensely contributed to successful implementation of the Kenyan Constitution by championing and submitting various Bills including the Campaign Financing Bill 2012 which resulted in the Campaign Financing Act (No 42 of 2013) among others.
At National Cohesion and Constitutional Affairs, he also contributed to various positive reforms in different sectors including; Peaceful Elections, Policies Development, National Cohesion and Integrity and, Legal Education where he passed two critical Bills: Kenya School of Law Act (No 26 of 2012) and the Legal Education Act (No 27 of 2012).
In addition to this, he played a key role in judicial reforms by working closely with and supporting the judiciary on its transformative (Amendment) Act (No. 10A of 2012) which resulted in the increase of the number of Court of Appeal Judges to 30 and High Court Judges to 150 to increase access to justice and clear the case backlog.
At the birth of Devolution, Wamalwa served as the Member of Parliament, Saboti Constituency from 2008 to 2013.
In other Capacities CS Eugene Wamalwa is a profound advocate of the High Court of Kenya, serves as a Commissioner for Oaths, a Notary Public as well as a Certified Public Secretary.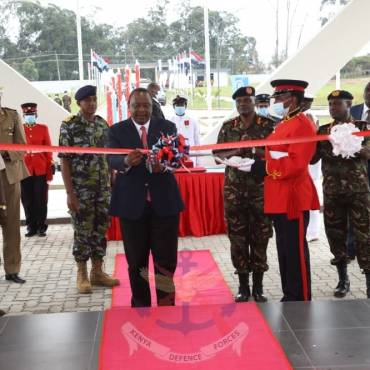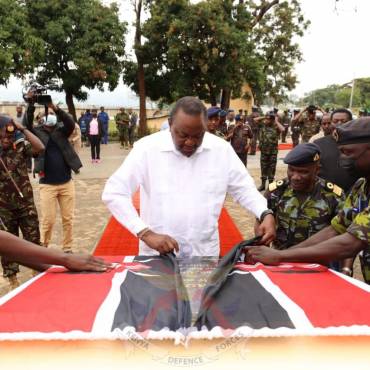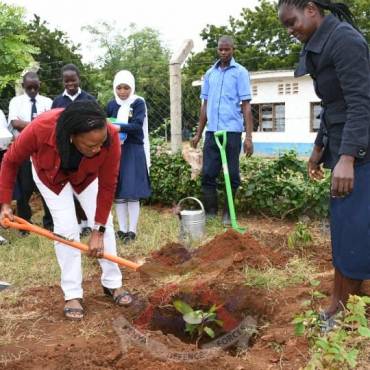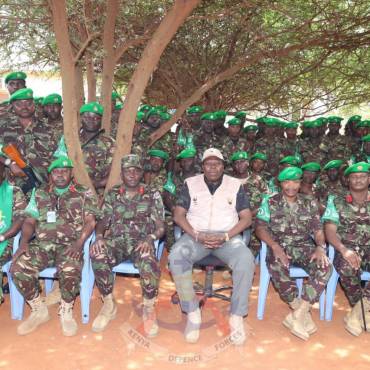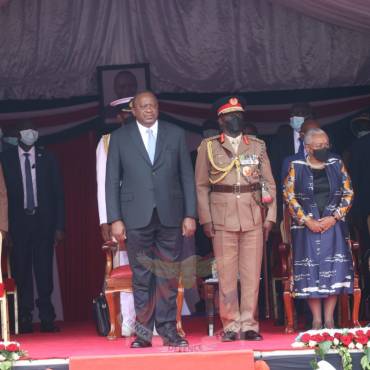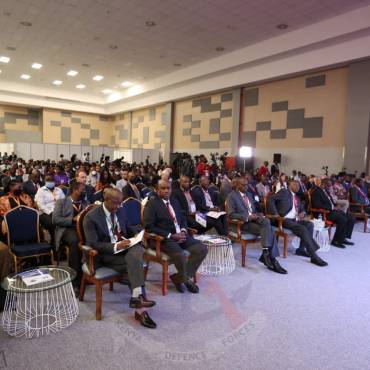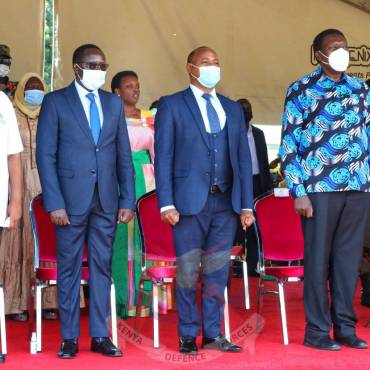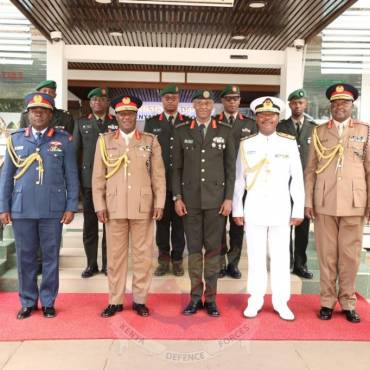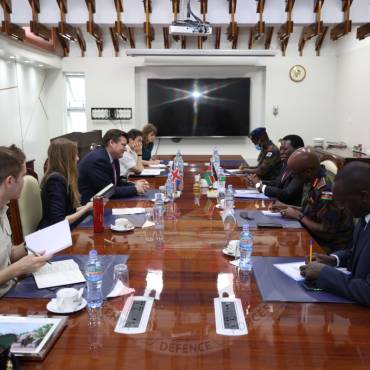 "All work and no play makes Jack a dull boy"
With Commander Kenya Army Lt Gen. Walter Koipaton and Senior Officers, visited the Officers Gym, played pool game with Capt Lemaron; one of the KDF officers deployed in Lt.Masulia - Mavivi Camp,KEN-QRF-1 under MONUSCO in DRC@kdfinfo pic.twitter.com/A6Fqi3ZPRf

— Eugene L. Wamalwa (@EugeneLWamalwa) February 23, 2022