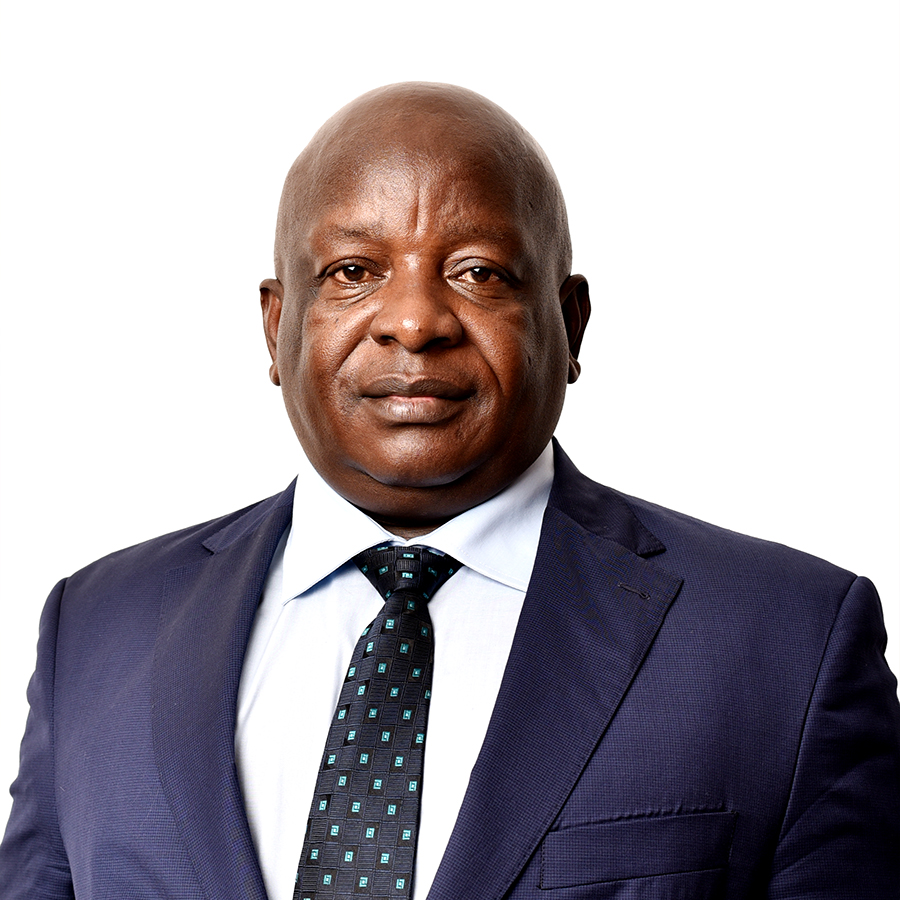 Mr. Wambua Muthama –
Secretary Administration
DUTIES AND RESPONSIBILITIES
Coordinates ministerial functions and implements policies
Responds to parliamentary requests for statements, motions and petitions.
Development of policies and cabinet memos.
Linkage between the Ministry of Defense and other Ministries, Departments and Agencies including Private Sector .
Management of ministerial cross-cutting issues on HIV and AIDS, Alcohol and Drug abuse (ADA), Gender, Youth and Disability mainstreaming, Corruption prevention strategies and programs.
Execute responses to public complaints
Clearance of foreign military personnel aircrafts and naval ships within Kenya's Exclusive Economic Zone.
Work place safety measures, staff welfare and office accommodation.
Employee and customer satisfaction surveys and implementation.
Clearance of members of staff for foreign travels.
Acquisition, preservation and purchase of Ministry's land, plots and buildings.
Provision of transport fleet management services.
Responsible for secret registry management services.